Your Wood Repair Solution!
Among our wide range of home care services is wood repair. When we prepare your house for painting, we inspect for damaged or rotting wood. After we notify you about the extent of the damage, we can properly repair or replace the wood, restoring the beauty of your home.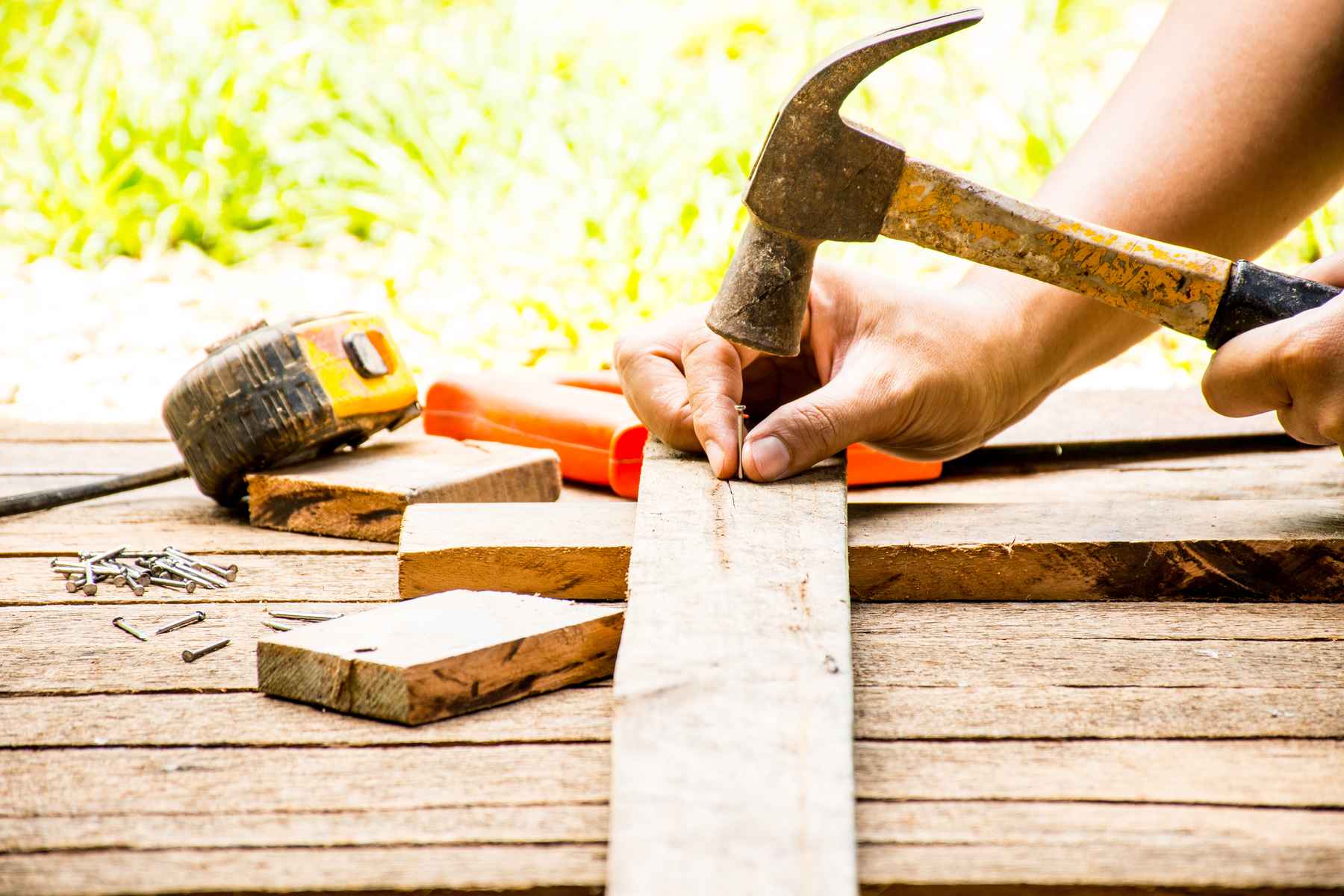 Let us take care of your next wood repair or replacement project!
Request a quote from D.A.G. Painting today.