Your Interior Painting Solution!
Our interior painting professionals deliver quality results while taking the utmost care to protect your belongings. By taking special care to minimize dust and patch trouble spots, D.A.G. Painting will make your walls and trim look smooth, transforming your home's interior.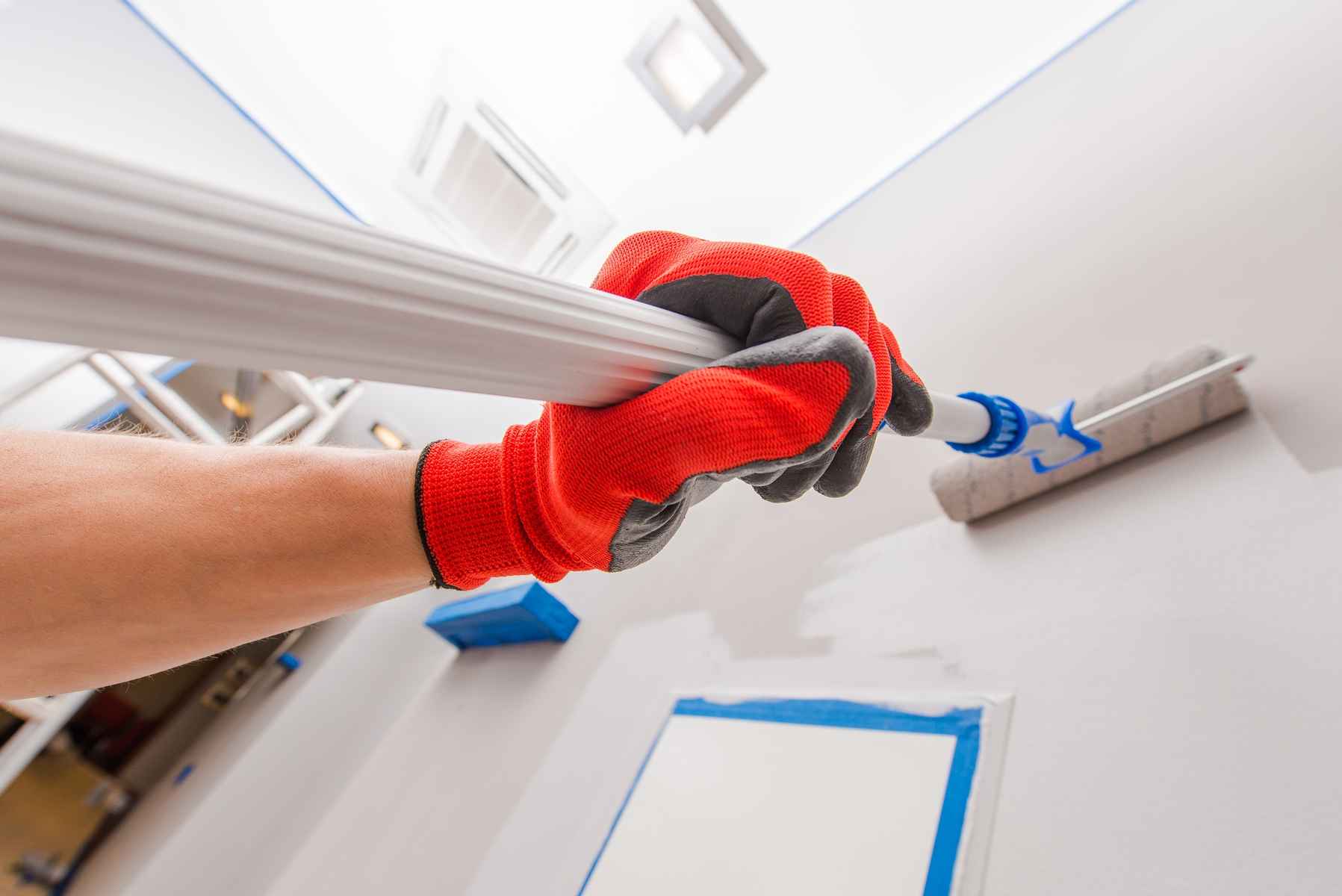 Let us take care of your next interior painting project!
Request a quote from D.A.G. Painting today.